GIVING
It Takes All of Us
Make an Impact
Would you join us in our mission of reaching people with the love of Jesus Christ? Your generosity enables us to help more and more people experience a life-changing relationship with Him. We are truly grateful for your donation and hope the convenience and simplicity of online giving will be helpful to you.
Financial giving can be divided into two categories: tithes and offerings. The Bible teaches us that we worship the Lord with our tithe, which is ten percent of our income contributed to the church on a regular basis. When we feel called to give over and above our tithe, we do so as an offering.
At CityReach Church Whittier, we strive to be instruments of change, hope and love and we believe that we can never out-give God. 1 Corinthians 4:7 says "What do you have that God hasn't given you?" When you give of what God has given you, your investment transforms lives and restores hope!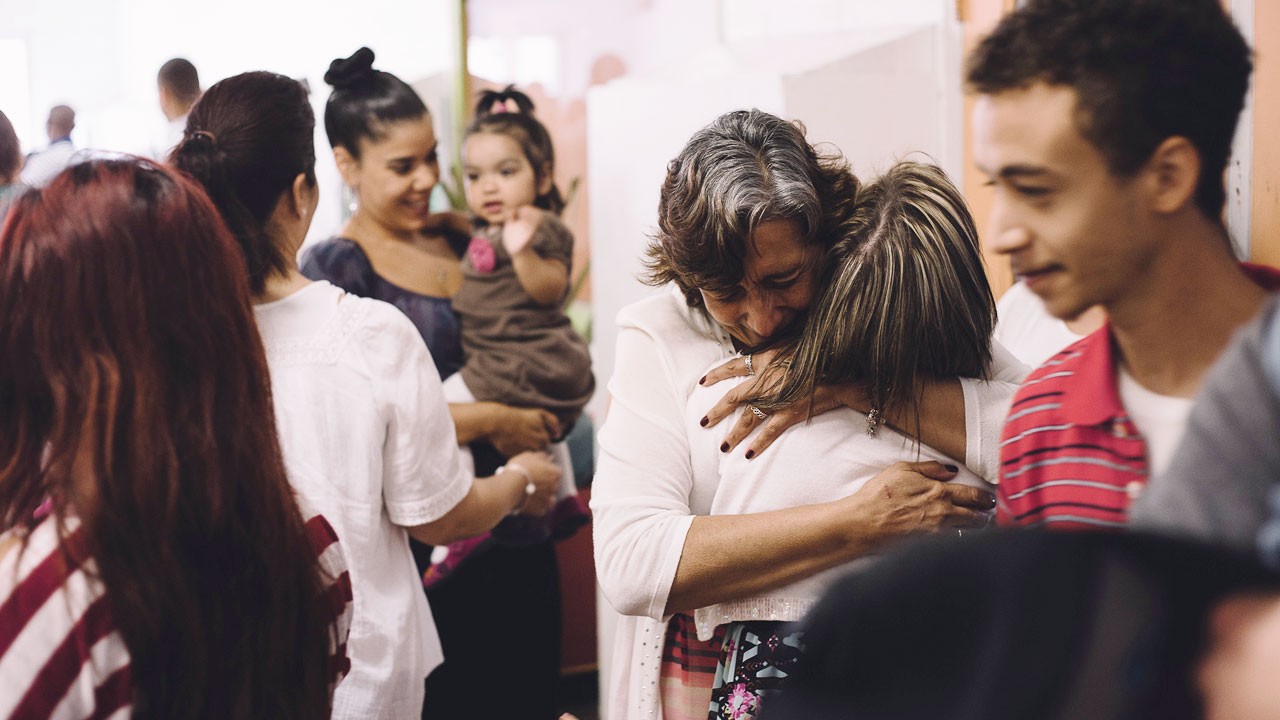 OTHER WAYS TO GIVE
Please make checks payable to CityReach Church Whittier, mail to:
CITYREACH CHURCH WHITTIER
7106 Sorensen Ave.
Whittier, CA 90606
CITYREACH NETWORK and CityReach Churches are 501(c)3 non-profit organizations. All donations are tax-deductible, as allowed by law.
Contact Us With Any Questions: