Make A Difference
At CityReach Church Whittier, we strive to help you and your family grow closer to God. But it doesn't end there. One of our strategies is to invite you to serve others, too! We are committed to loving those outside our church walls just as much as inside and through our ministries, you can expect to be challenged in your own life while helping others along the way.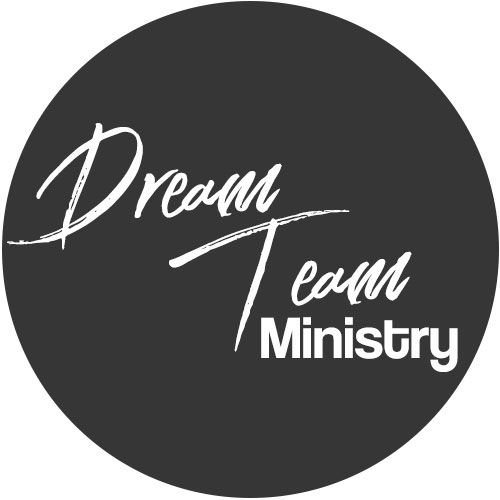 DREAM TEAM MINISTRY
The Dream Team is a group of incredible people that have discovered their gifts and passions and are actively serving in them. These team members passionately advance the kingdom of God by serving and leading in various ministries, small groups and services.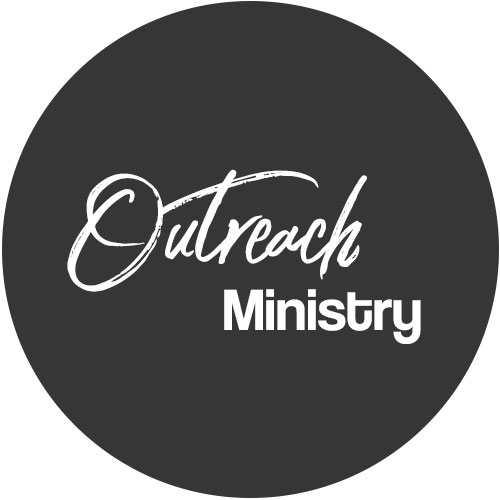 OUTREACH MINISTRY
We love our community and position ourselves to bring in those yet unreached from all walks of life and to create an environment where they will become passionate followers of Jesus Christ. Through acts of compassion and various outreaches, we are reaching "The One" right where they are.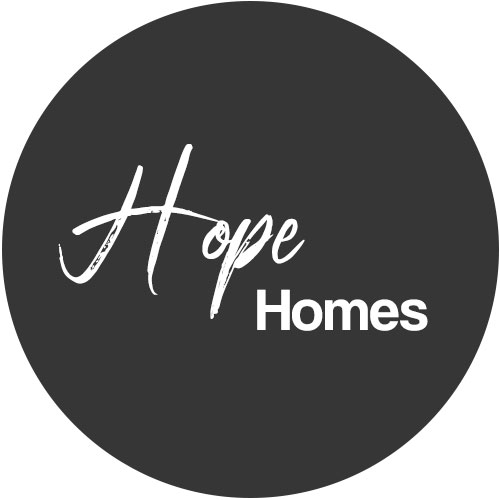 HOPE HOMES
The Hope Homes minister to adults dealing with life-controlling issues or desperate situations who have a desire to change. Discipleship within the Hope Homes includes Bible reading, prayer, church attendance, community service projects, mentorship, work projects, and personal spiritual development.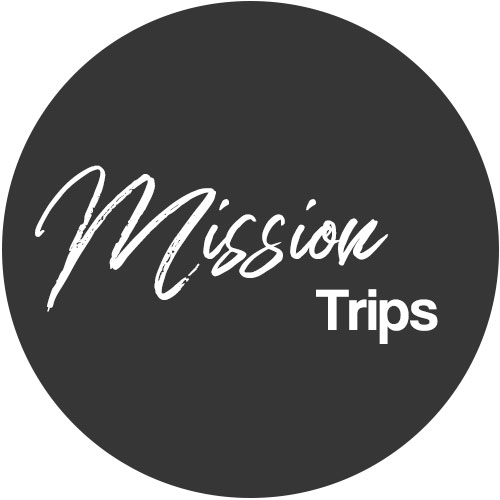 MISSION TRIPS
Through a partnership with SOS Adventure, we engage in short-term trips to places like Cuba, Bolivia, Africa, and South Asia. Teams share the truth of Jesus and His saving grace with unreached people throughout the world.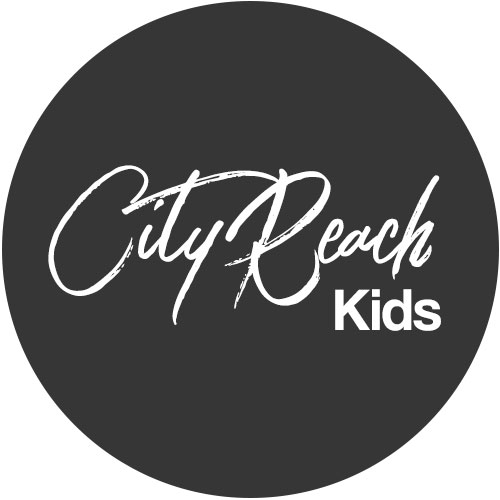 CITYREACH KIDS
There is a place for every child at CityReach Church Whittier! On Sunday's your children get to know and experience God through high energy praise and worship, interactive sermons, small group activities and games.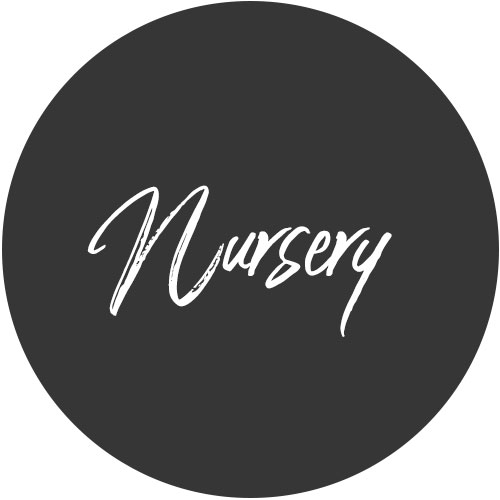 NURSERY
The CityReach nursery is clean, safe, staffed with loving workers and located in the lobby right outside the sanctuary. This ministry provides care for your precious little ones during our Sunday and Wednesday services.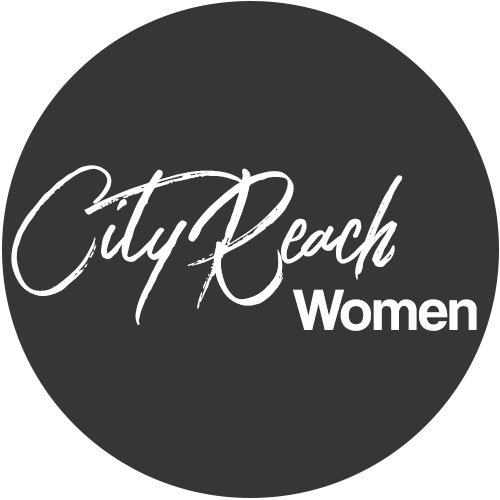 CITYREACH WOMEN
Our women's ministry connects women from all walks of life to God and to each other with the purpose of bringing a bold Gospel message of hope to the world. We are passionately in love with God and desire to see every women walking out her destiny in Christ!
To Learn More or Get Involved